Let Production Services of Maine help you build your dream event. We offer a multitude of equipment and party rentals for small to large events. Click on the "CONTACT US" button below and let us know a little about your event and equipment needs.
Someone will be in contact with you soon!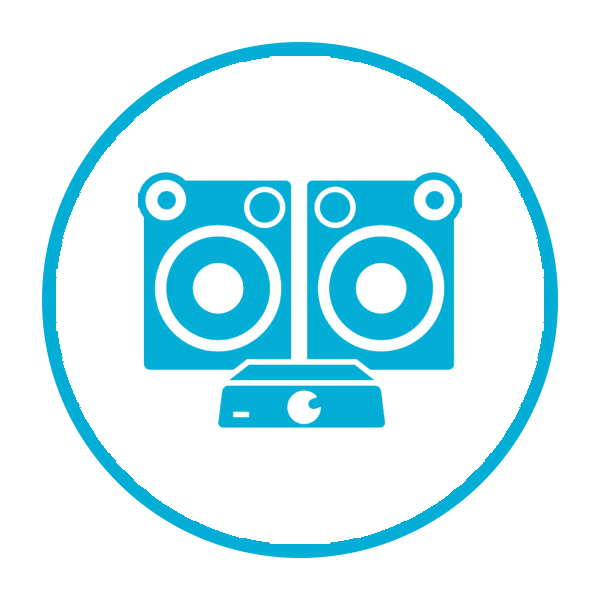 Powered speakers, Line Array Systems, microphones and more.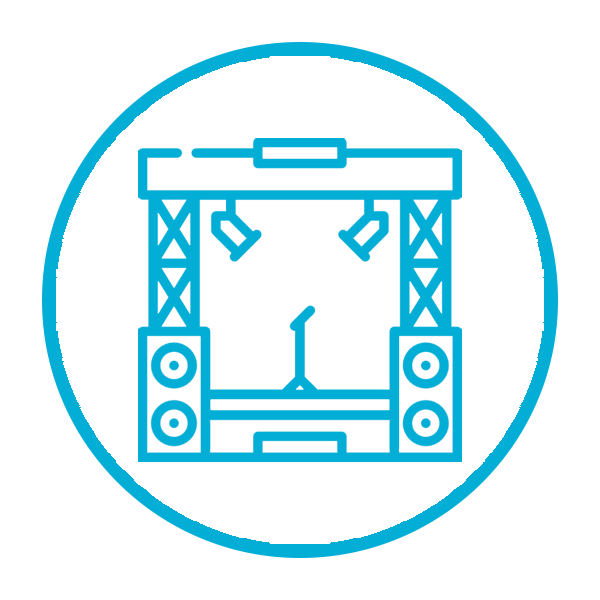 Stage decks, motors, truss and more.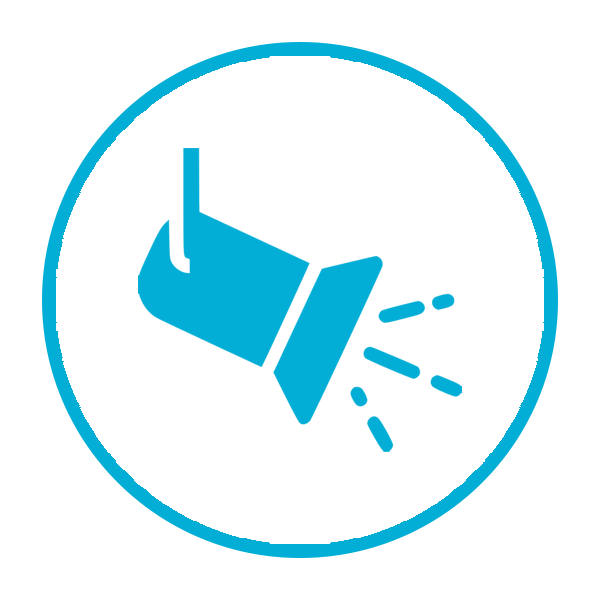 Par cans, moving heads, spotlights and more.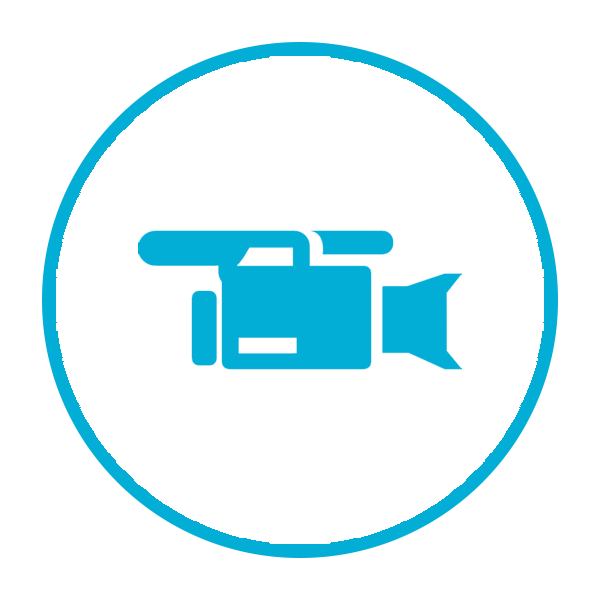 Cameras, tripods, lenses, mixing & recording equipment and more.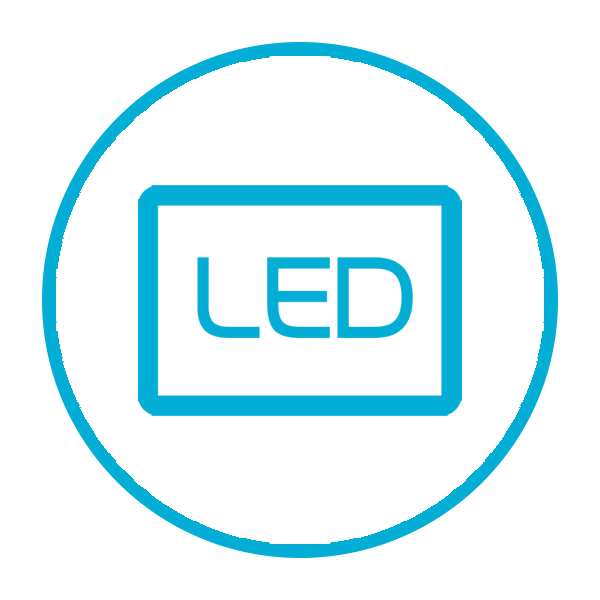 LED SCREENS
LED Screens customized to fit your needs. Ground stacked or flown.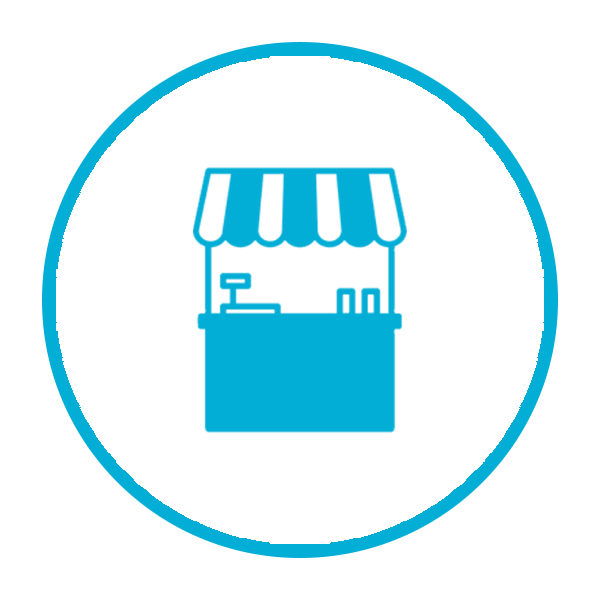 MOBILE FOOD & BEVERAGE TRAILERS
Draft trailers, refrigeration, catering trailers and more.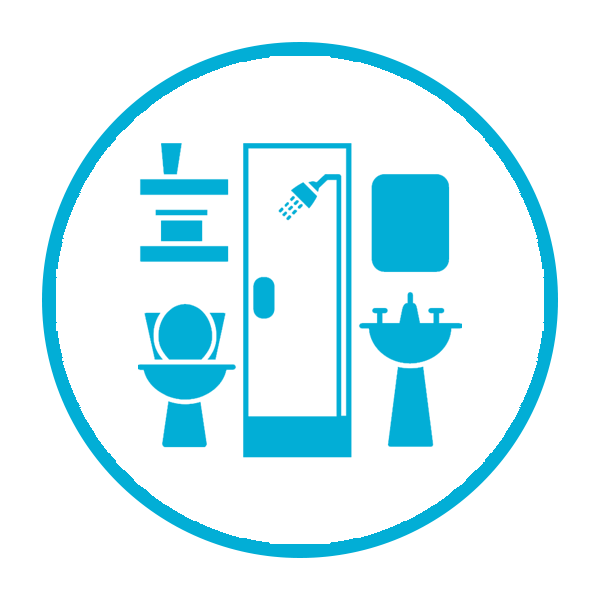 MOBILE BATHROOM & SHOWER TRAILERS
Bathroom and shower trailers.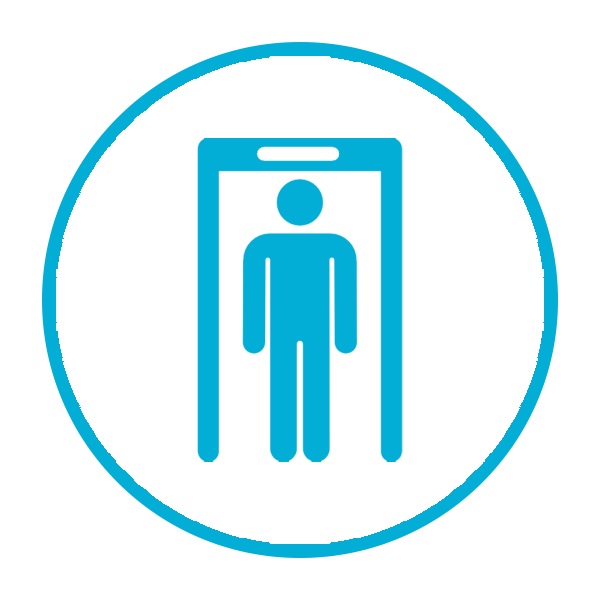 SECURITY SCANNERS & BARRICADE
Walk through scanners, hand-held scanners, bike rack, temp fence and more.
Frame tents, canopy tents, cocktail tables, plastic foldable chairs, cushioned chairs and more.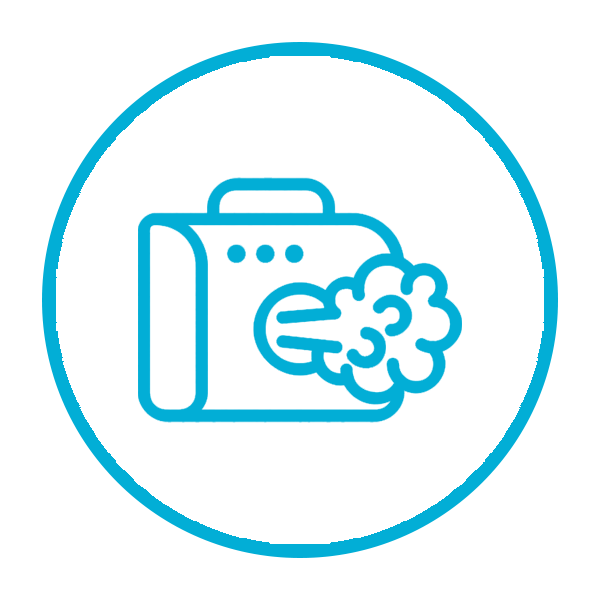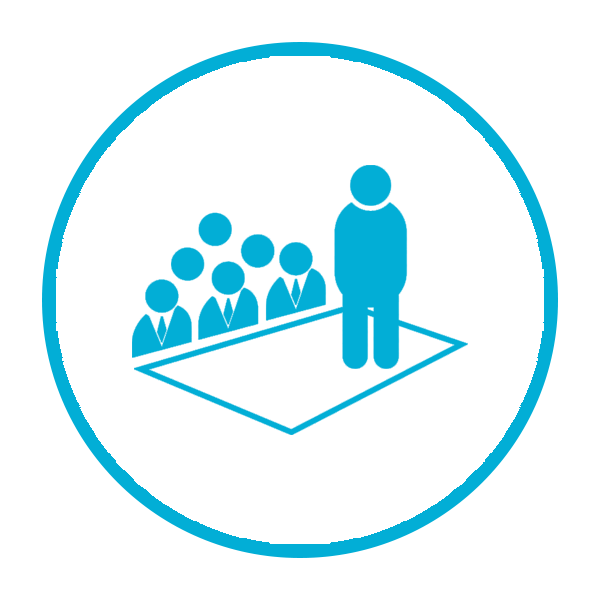 Mobile stages in various sizes.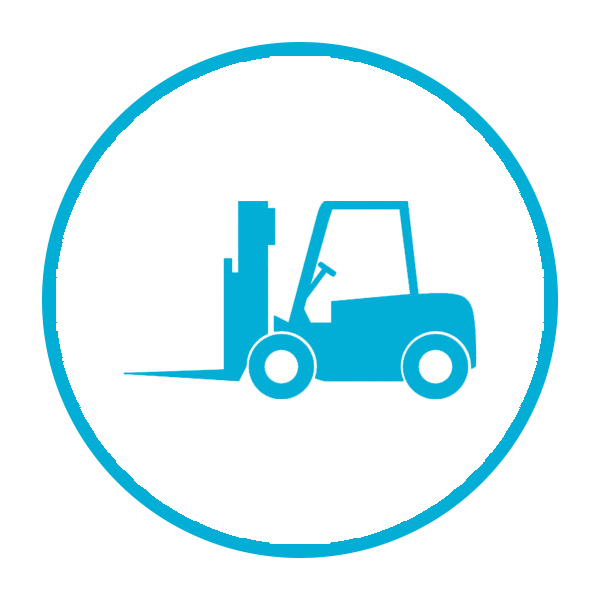 Fork lifts, generators, light towers, reader boards and more.